Matthew Derrick Tom
12/07/82 - 4/21/01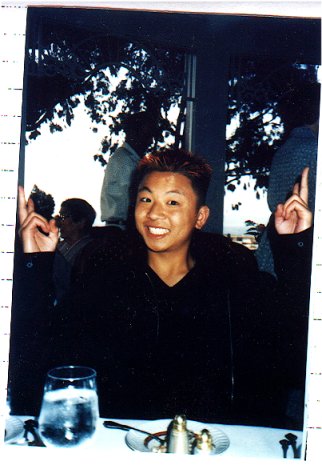 we'll all miss you Matt. we know your in a better place now
i've known you for the past 6 years. and you've got to be one of the
most unique person i've known. the hair, the humor, the classes we had
i wont forget how coo of a person you were and that everyone knows your
in a better place now. so may you rest in peace up in heaven.
i know your watching out for all of us
we wont forget you
-much respect from me and everyone else out there you know and didn't know.